Pharmaceutical Freeze Dryers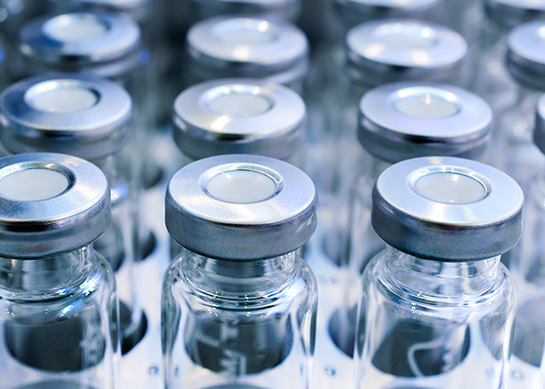 Pharmaceutical Freeze Drying: From Laboratory to Production
As a pharmaceutical industry professional, you understand the increasing importance of minimizing processing times while decreasing costs, making freeze drying cycle optimization crucial to your process. This is especially true for products produced on a large scale, where the cost increases significantly with time spent in the freeze dryer.
Let our team of experts help you develop a freeze drying solution that best meets your business needs, whether you are in the R&D phase or full scale production. Our products are engineered to deliver shorter processing times and higher product throughput while ensuring optimum product quality and consistency between batches.
Our company is proud of the long-term partnerships we develop with our customers, providing industry-changing innovations, high-performing products, and on-call expert support.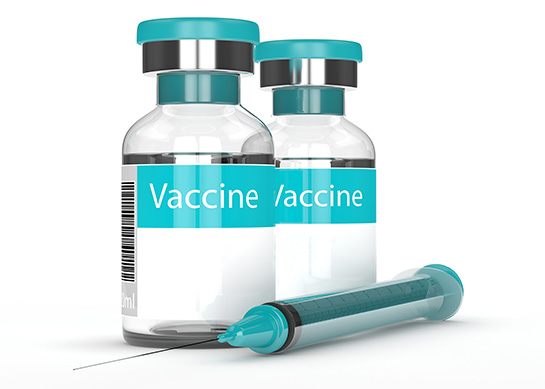 Robust Pharmaceutical Freeze Drying Solutions
Millrock Technology's engineering staff designs our products with your application challenges in mind, developing products that are more robust and reliable. Every component of our products are engineered with a purpose. From the design of our refrigeration systems to the proper use of instrumentation, all product components are high-quality and right for processing your valuable freeze-dried products.
Put Our Expertise to Work for You
40+ Years of Experience in Pharmaceutical Freeze Drying
Experience the Millrock Difference

Partnering to develop the right solution for your business

INDUSTRY-CHANGING INNOVATIONS
Continuous improvement of freeze drying performance and process

Designed to be more robust and reliable than the competition

Trust Millrock to keep you up and running 24/7
For more information contact Millrock Technology