Other Products for Freeze Drying
Our customers' needs are always at the center of our innovation and design of products to support your freeze drying needs. We work in partnership with our customers to innovate products that deliver performance and optimize their processes as they relate to freeze drying.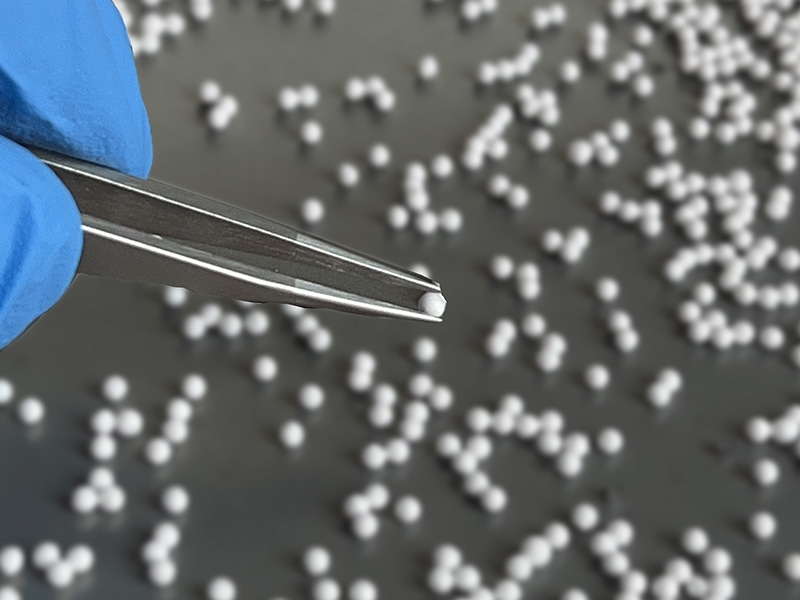 LyoBead Production Systems
Turn-Key Solutions for Lyophilized Beads
Millrock Technology offers turn-key solutions for LyoBead production that include a bead dispenser (BeadLab™), sealable tray, and freeze dryer.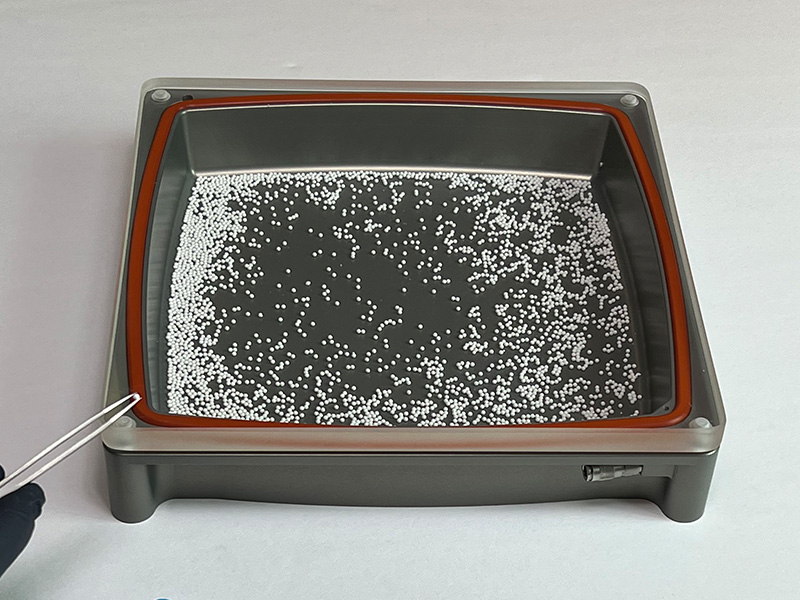 BulkSeal™ Freeze Drying Tray
Aseptic and Anaerobic for Bulk Lyophilization Applications
The BulkSeal Tray is a sealable bulk tray system for anaerobic, sterile, or aseptic applications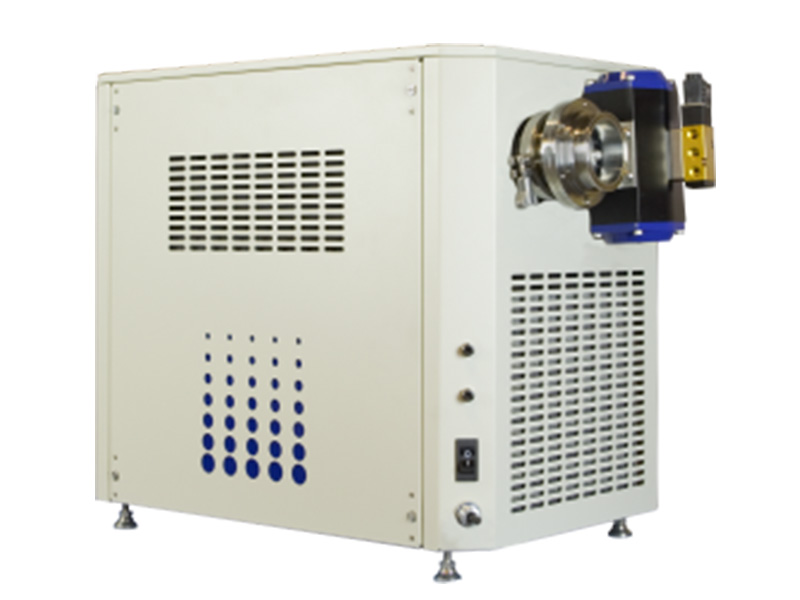 Controlled Nucleation Technology
Millrock's FreezeBooster Nucleation Station injects ice-crystals under the optimum conditions into the product chamber to initiate nucleation throughout the entire batch.