Experience the Millrock Difference
When you purchase a Millrock product you get more than a freeze dryer. You get a long-term partner delivering industry-changing innovations, high-performing products, and on-call expert support.
Millrock Technology is the most trusted innovator of freeze drying solutions in the world. Our sole dedication to lyophilization for the pharmaceutical, biotech and related industries allows us to focus on providing the highest performing, advanced freeze drying solutions and support services to our customers.
Our team is focused on advancing the science and technology of the lyophilization industry. You can rely on the people and products of Millrock to deliver the high-level of performance you need, when you need it.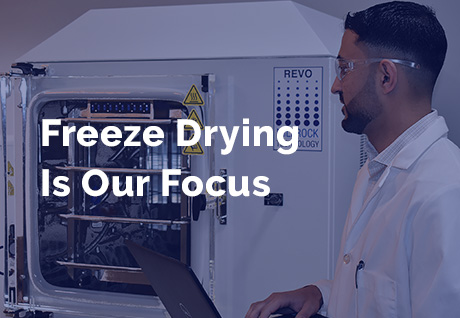 Millrock Technology focuses on one technology and one market, which allows us to be specialized in freeze drying and market application needs. In fact, we pride ourselves in product and application knowledge.
Every person at Millrock who comes in contact with customers are cross-trained in all areas of the business, and are well-versed in the competitions equipment as well. Our sales and service team are dedicated to understanding how our customers are actually using products when in the field to ensure product performance in real-life scenarios.
Millrock Technology employs an engineering staff to ensure our products are more robust and reliable than the competition. Our engineers partner with customers to truly understand their challenges and design product around these specific needs.
We understand that customers are not always freeze drying in the "perfect scenario". Millrock Technology products are designed with the customers' real world challenges in mind, and every component is designed with a purpose. From the coils to compressors, all product components are high-quality and right for the job. We significantly surpass our own specs which are the best in the industry.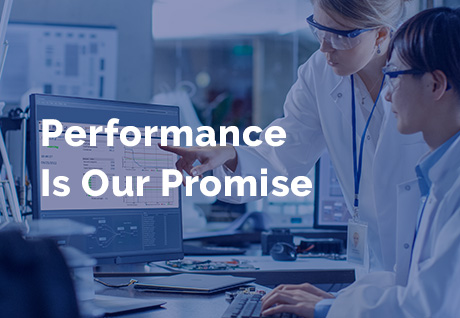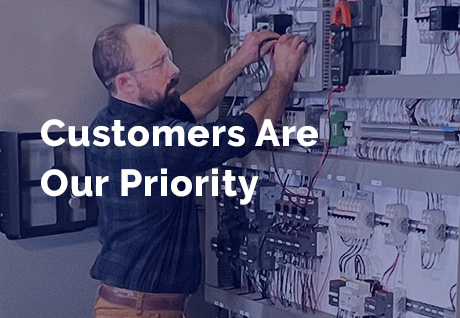 Customer service is not a department at Millrock. It is the very foundation of our philosophy, mission and culture. Every department and every person in our company is committed to our customers as their number one priority. We are dedicated to offering high-performance products along with the most responsive support services in the industry.
Most importantly, we know that our customers are best served when we listen to your needs and work in partnership to create the proper solution for your business.
Every day we are engineering new technologies that will change the freeze drying industry. These innovations are designed to enhance our customers' experience, allowing customers to produce their products with a higher yield and decreased cycle time, reducing processing risks.
As a result of our combined experience and purposeful approach to engineering, even our newest innovations are competitively priced and sometimes even lower cost than our competitors.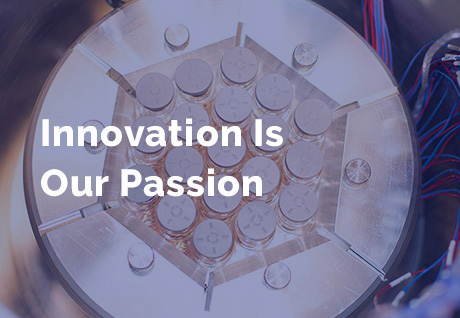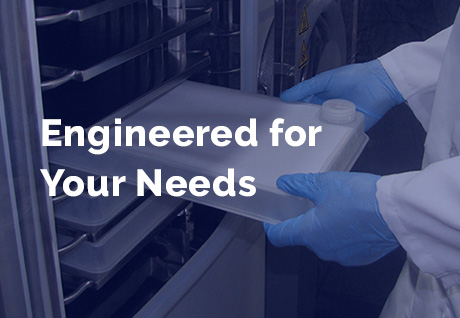 Millrock provides equipment for all phases of freeze drying, including protocol development, lab scale and production scale. Our team works in partnership with our customers, listening to your individual needs to innovate customized solutions for the best design and build possible.
From lab to commercialization, we have the products, technology and expertise to provide an advanced freeze drying solution tailored to every phase of pharmaceutical production.
Contact us to learn more about how Millrock Technology can partner with your business to provide the highest performance, advanced freeze drying services.
For more information contact Millrock Technology