Freeze Drying of Nanoparticles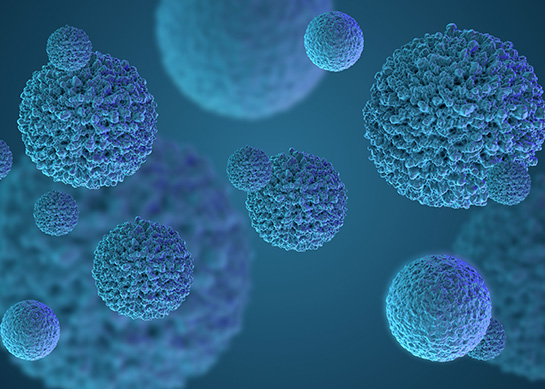 Nanoparticle Freeze Drying: Applications Across Many Industries
Nanoparticles have proven valuable to the pharmaceutical industry as part of drug delivery systems, but long-term storage often causes instability to those systems. Removing water through freeze drying has become the go-to solution to this challenge. Freeze drying nanoparticles also helps preserve a solution's homogenous properties and achieve targeted particle size.
Beyond pharmaceutical applications, other industries such as electrochemical, environmental, optical, and engineered materials also rely on the production of nanoparticles. Wherever nanotechnology is found, freeze drying has become a vital processing tool.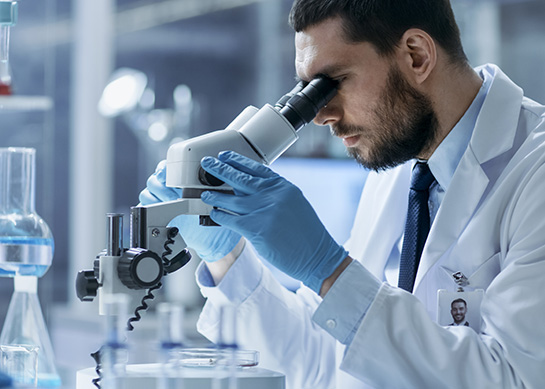 Meeting the Specific Freeze Drying Needs of Nanoparticle Systems
Nanoparticles are fragile systems that present unique obstacles when it comes to formulation, making it critical to develop a strategic approach with customized parameters. Our team at Millrock understands this, and has the expertise to design the right freeze drying solution for your nanotechnology needs. We are lyophilization leaders and innovators, providing our partners with robust, reliable equipment and on-call support.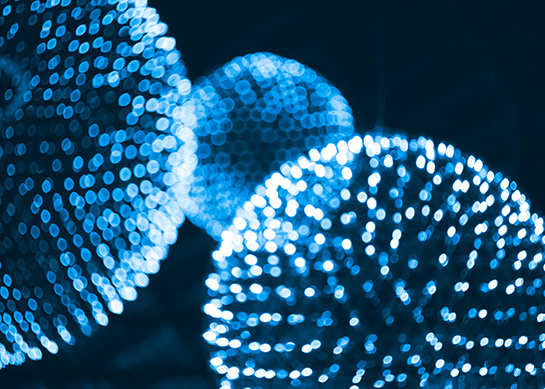 Customized Solutions for Nanoparticles Freeze Drying Applications
Millrock Technology's engineering staff designs our products with your application challenges in mind, developing products that are more robust and reliable. Every component of our products are engineered with a purpose. From the design of our refrigeration systems to the proper use of instrumentation, all product components are high-quality and right for processing your valuable freeze-dried products.
Put Our Expertise to Work for You
40+ Years of Experience in Pharmaceutical Freeze Drying
Experience the Millrock Difference

Partnering to develop the right solution for your business

INDUSTRY-CHANGING INNOVATIONS
Continuous improvement of freeze drying performance and process

Designed to be more robust and reliable than the competition

Trust Millrock to keep you up and running 24/7
For more information contact Millrock Technology