Many Industries, One Freeze Drying Source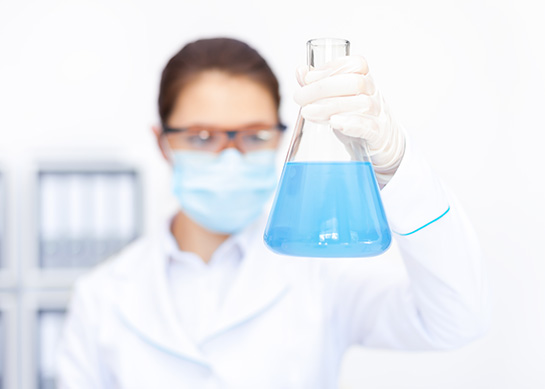 Freeze Drying Across Many Industries
Millrock's breadth of knowledge is vast, building on decades of experience and dedication to designing versatile freeze-drying innovations. Our expertise empowers us to meet our customers' needs in many industries and applications.
Some other industries that commonly use freeze drying for processing products include:
Ceramics
Enzyme Extraction
Bacterias
Bio Fuels
Cosmetics
Fecal Matter
Soil Additive
Algaes
Wood Pulp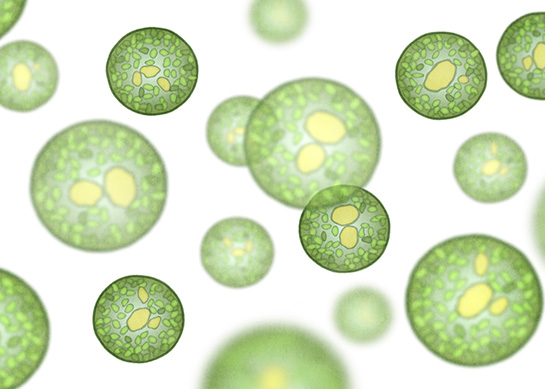 Robust, Reliable, and Customizable Freeze Dryers
Millrock Technology's engineering staff designs our products with the your application challenges in mind, developing products that are more robust and reliable. We have experience with freeze drying in special containers such as 96 well plates, PCR tubes, test tubes, bags, and much more. We work with you to solve your specific application requirements.
Every component of our products are engineered with a purpose. From the design of our refrigeration systems to the proper use of instrumentation, all product components are high-quality and right for processing our valuable freeze-dried products.
Put Our Expertise to Work for You
40+ Years of Experience in Pharmaceutical Freeze Drying
Experience the Millrock Difference

Partnering to develop the right solution for your business

INDUSTRY-CHANGING INNOVATIONS
Continuous improvement of freeze drying performance and process

Designed to be more robust and reliable than the competition

Trust Millrock to keep you up and running 24/7
For more information contact Millrock Technology