BulkSeal Freeze Drying Tray
Aseptic and Anaerobic for Bulk Lyophilization Applications
The BulkSeal Tray is a sealable bulk tray system for anaerobic, sterile, or aseptic applications. It is impermeable and can handle liquids, solids, and devices. The tray eliminates the risk of particle generation, enables transport and storage, and protects its operators.
Compared to a single-use enclosed freeze drying tray, the BulkSeal Tray is reusable, providing a sustainable option for your application. Our tray can also be fitted with a transparent lid enabling visual inspection and can seal other devices under vacuum, such as well plates, diagnostic beads, tissue and other custom container types not suitable for single-use enclosed freeze drying trays.
BulkSeal Tray Features:
Choice of materials

Tray
Lid

Acrylic
Anodized aluminum

Lid hermetically sealable

Mechanical or
Vacuum sealable

Liquid fill method

Pump
Draw by vacuum
The tray can also be filled manually

Sterilization options

Steam
Vaporized hydrogen peroxide
ETO
Other methods may be compatible, please inquire

Automatically opens inside freeze dryer
Hermetically seals inside freeze dryer (requires stoppering)
Available in two sizes: 10" x 10" and 12" x 12"
Applications for the BulkSeal Tray
Perfect solution for bulk products requiring aseptic handling, transport or storage under vacuum.
Highly potent and dangerous products
Microbiome materials
Collagen and scaffold materials
Diagnostic Devices and reagents
Medical devices
Materials that require aseptic or anerobic handling
Contained and controlled atmosphere pre/post freeze drying
Operator protection from exposure such as cytotoxic materials
Long term storage pre and post to freeze drying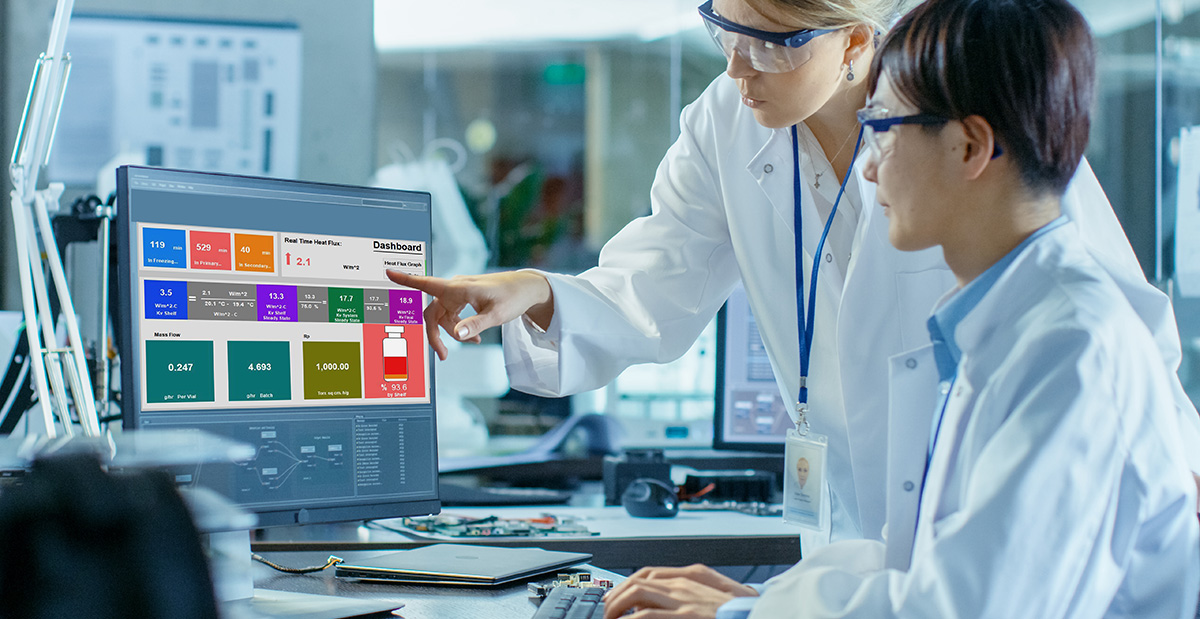 Your Freeze Drying Partner
When you purchase a Millrock product, you get more than a freeze dryer. You get a long-term partner delivering industry-changing innovations, high-performing products, and on-call expert support.