Active Pharmaceutical Ingredient (API) Freeze Drying
Why Is Freeze Drying Important to API Production?
Freeze drying has become a crucial element in production of many Active Pharmaceutical Ingredients (API) – the part of any drug that maximizes its effects. Lyophilization of an API into dry powder for later reconstitution extends its shelf life and storage capabilities. Sometimes freeze drying is an intermediate R&D step, while at other times it is part of the final API process.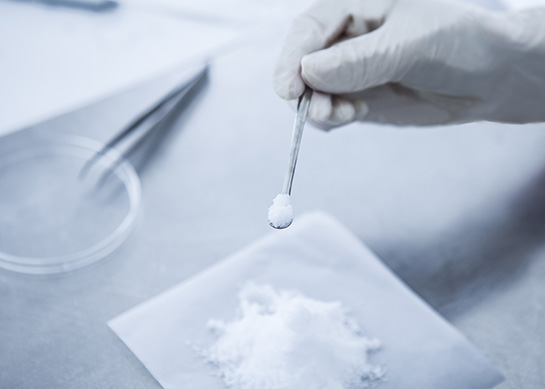 Strict Regulations for Processing API
Regulations for processing API are becoming stricter, making validation and documentation of the equipment and process critical to meeting cGMP guidelines and FDA requirements. Millrock provides the technology and solutions you need to meet cGMP guidelines and can be validated for regulatory needs.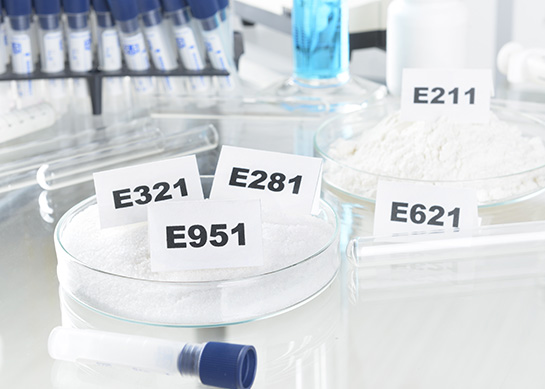 API Freeze Drying Solutions
Whether you're in the R&D phase or ready for full scale production, the Millrock team of experts will help you develop a freeze-drying solution tailored to your bulk API drying needs. Our company is proud of the long-term partnerships we develop with customers, delivering the tools for shorter processing times, higher product throughput, batch-to-batch consistency, and optimum product quality.
Millrock Technology's engineering staff designs our products with your application challenges in mind, developing products that are more robust and reliable. Every component of our products are engineered with a purpose. From the design of our refrigeration systems to the proper use of instrumentation, all product components are high-quality and right for processing your valuable freeze-dried products. Configuring the right freeze-drying solution to meet your specific application needs is what we do.
Our goal is to give you more data and process control for reporting and repeatability, while using less API, time, and costs.
Put Our Expertise to Work for You
40+ Years of Experience in Pharmaceutical Freeze Drying
Experience the Millrock Difference

Partnering to develop the right solution for your business

INDUSTRY-CHANGING INNOVATIONS
Continuous improvement of freeze drying performance and process

Designed to be more robust and reliable than the competition

Trust Millrock to keep you up and running 24/7
For more information contact Millrock Technology