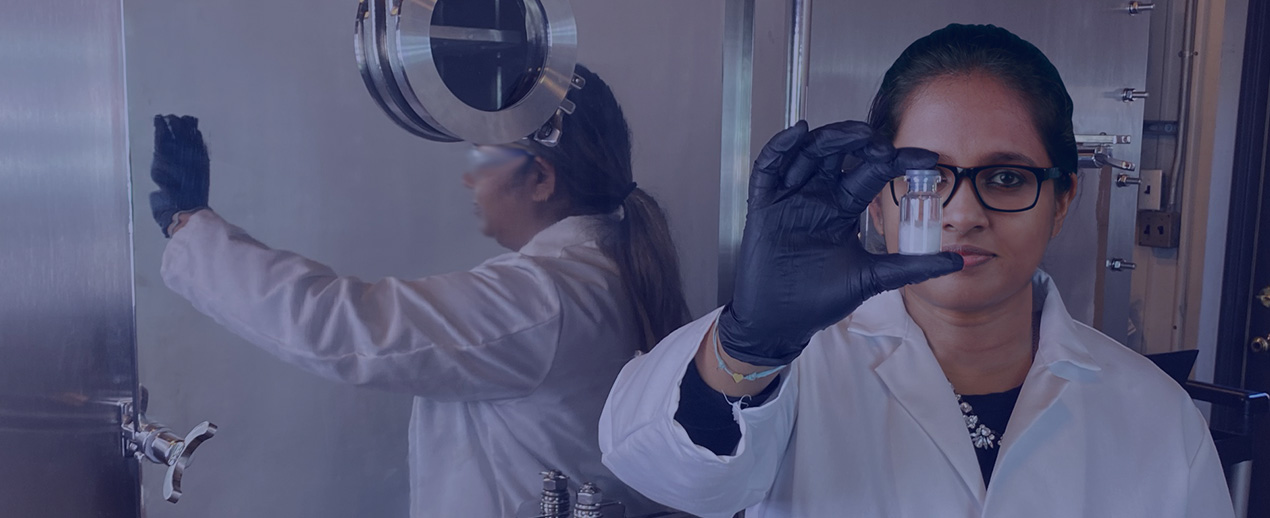 Freeze Drying Is Our Focus
We focus on one technology and one market, which allows us to meet your specific freeze drying application needs.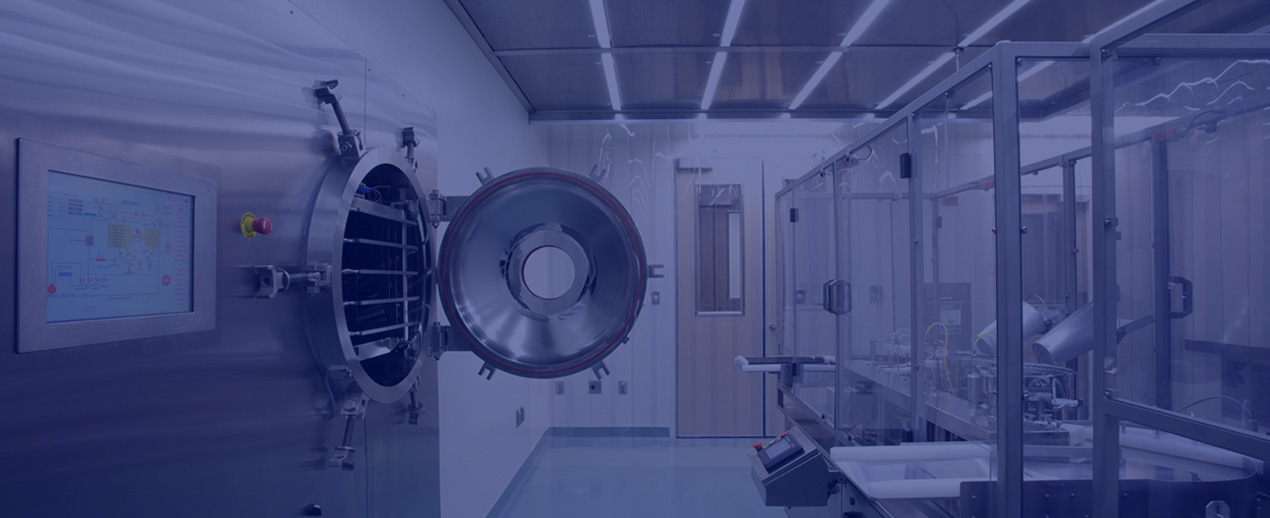 Performance Is Our Promise
We employ a world-class engineering staff to ensure our products are more robust and reliable to help you process your products for higher yield, decreased cycle time and reduced processing risks.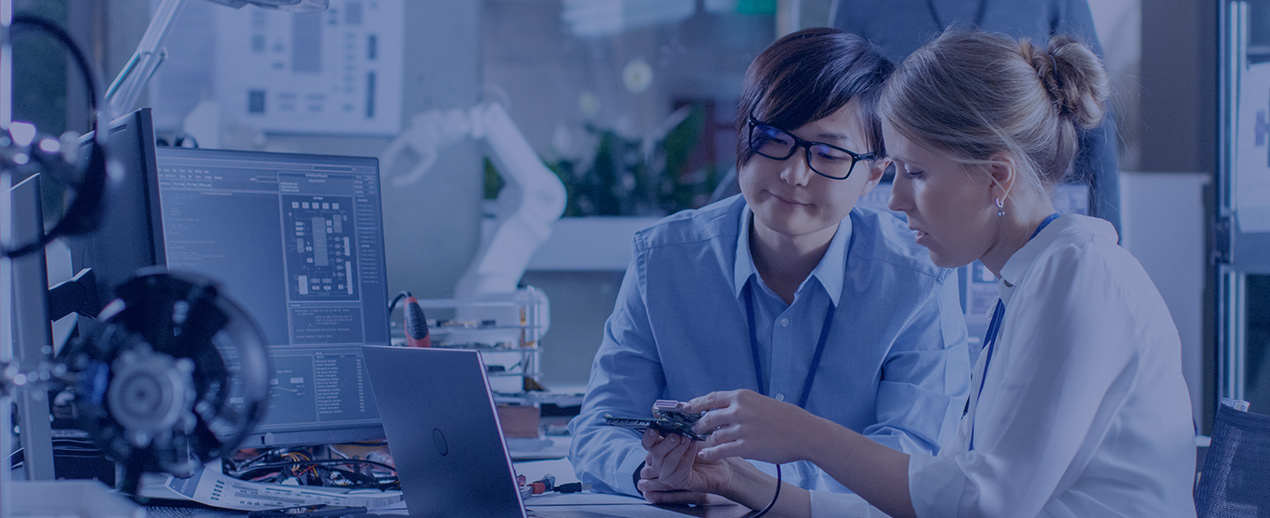 Customers Are Our Priority
Customer service is not a department at Millrock. It is the very foundation of our philosophy, mission and culture.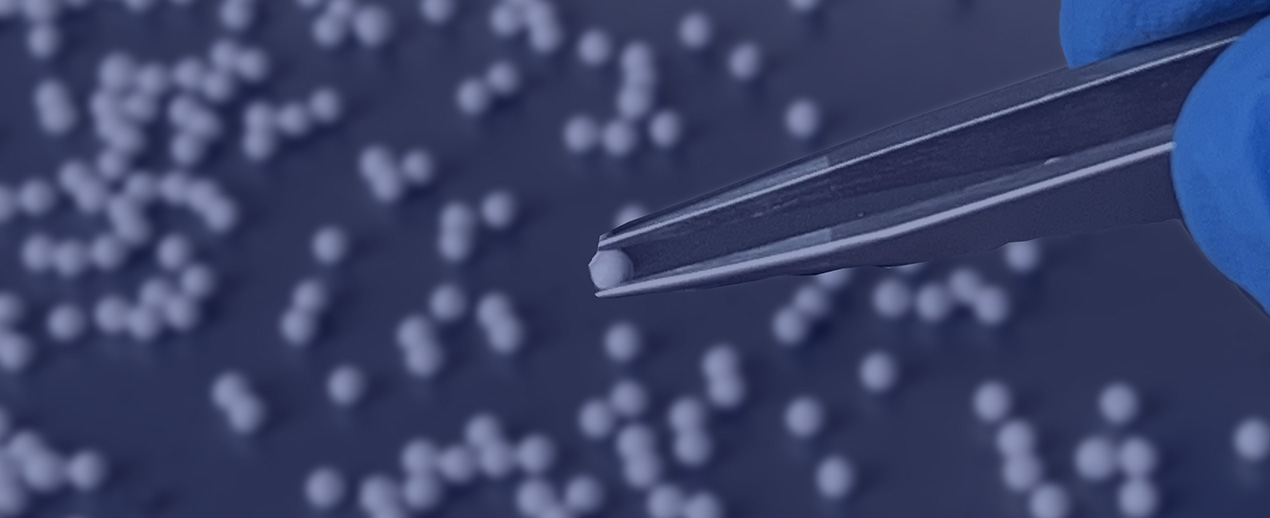 Innovation Is Our Passion
Every day we are engineering new technologies that simplify and improve the freeze drying process.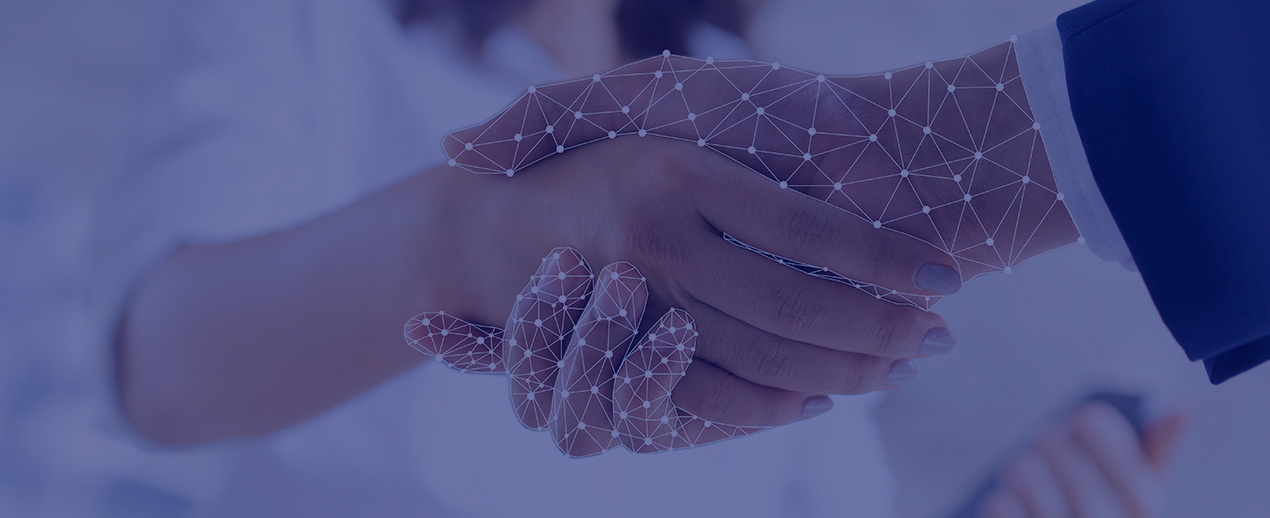 Trust the Millrock Difference
Millrock Technology is the most trusted innovator of freeze drying solutions.
It's easy to switch to Millrock.
Why are Millrock freeze dryers better than the competition?
EXPERIENCE THE MILLROCK DIFFERENCE