Latest Innovations from Millrock Technology
Our customers' needs are always at the center of our innovation and design of freeze drying technology. We work in partnership with our customers to innovate products that deliver performance and optimize their processes.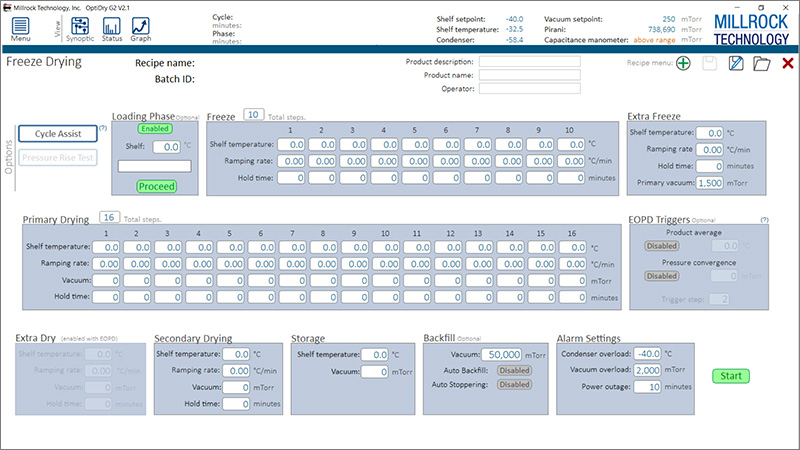 Introducing Opti-Dry Gen2®
Next Generation Control Technology
Our Opti-Dry Gen2 software takes freeze drying cycle development and process control to the next level.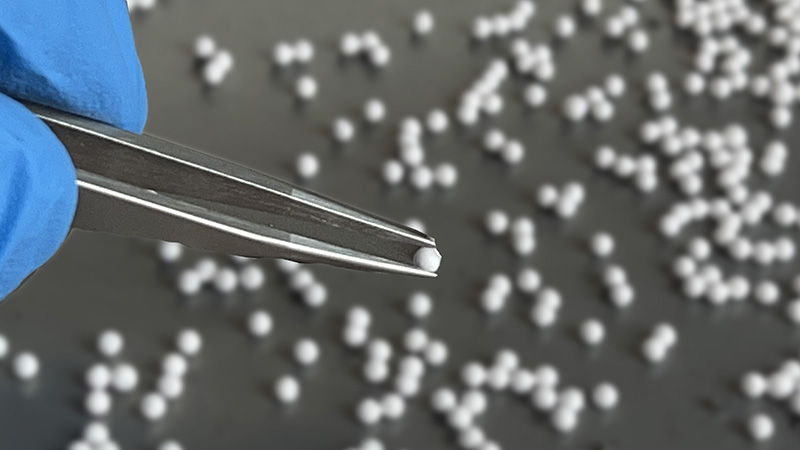 LyoBead Production Systems
Turn-Key Solutions for Lyophilized Beads
Provides all the necessary parts to quickly implement using LyoBeads.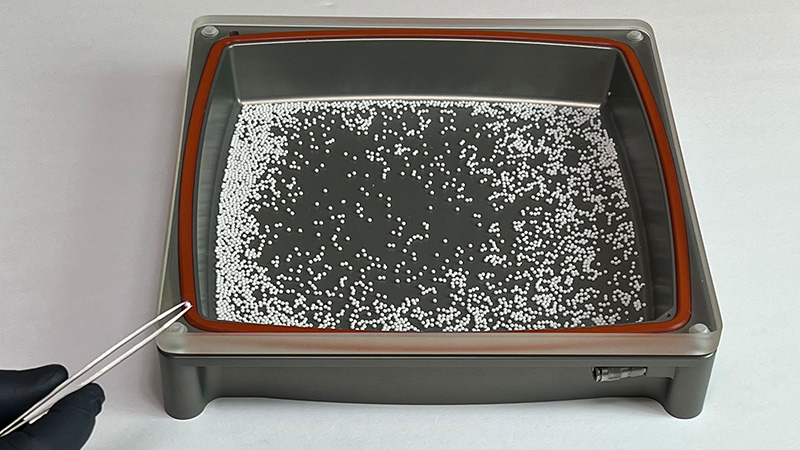 BulkSeal™ Freeze Drying Tray
Aseptic and Anaerobic for Bulk Lyophilization Applications
This tray eliminates the risk of particle generation, enables transport and storage, and protects its operators.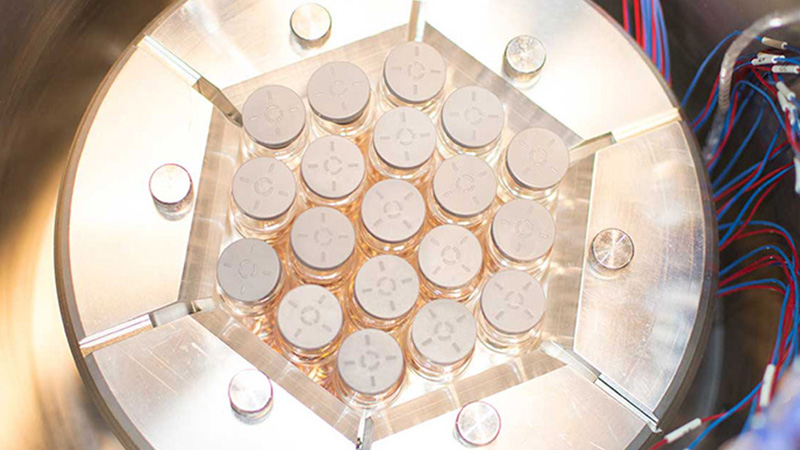 A Revolution in Lyophilization
Changing freeze drying research, development, and cycle transfer forever.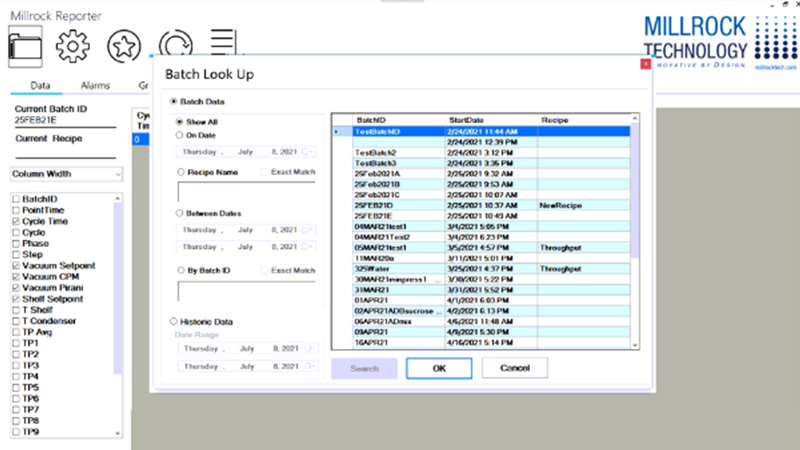 Easy-To-Use and Dynamically Powerful
Designed to save you time and enable you with instant access to both historical freeze drying data and real-time live data.

For more information contact Millrock Technology