Easy-To-Use and Dynamically Powerful
Designed to save you time and enable you with instant access to both historical freeze drying data and real-time live data, as your product is processing in the lyophilizer. Data is collected and stored for all process parameters, both set points and read outs, in the freeze drying cycle.
Millrock Reporter lets you pick and choose which parameters you want to see and will provide the information in either an alphanumeric format or graph format. Want a different view? simply click another column entry or drag and drop columns of data where you would like them to appear. Find trends for any data point, instantly.
ROBUST DATA THAT'S REPORTABLE
Thermocouples
Pirani and Capacitance Manometer
Shelf and Condenser Temperatures
Time
Custom Sensors
Alarms
FEATURES
Easily produces tabular, graphical and PDF reports
Includes recipe, process data and any possible alarms
Maintains a library of all processing events and observations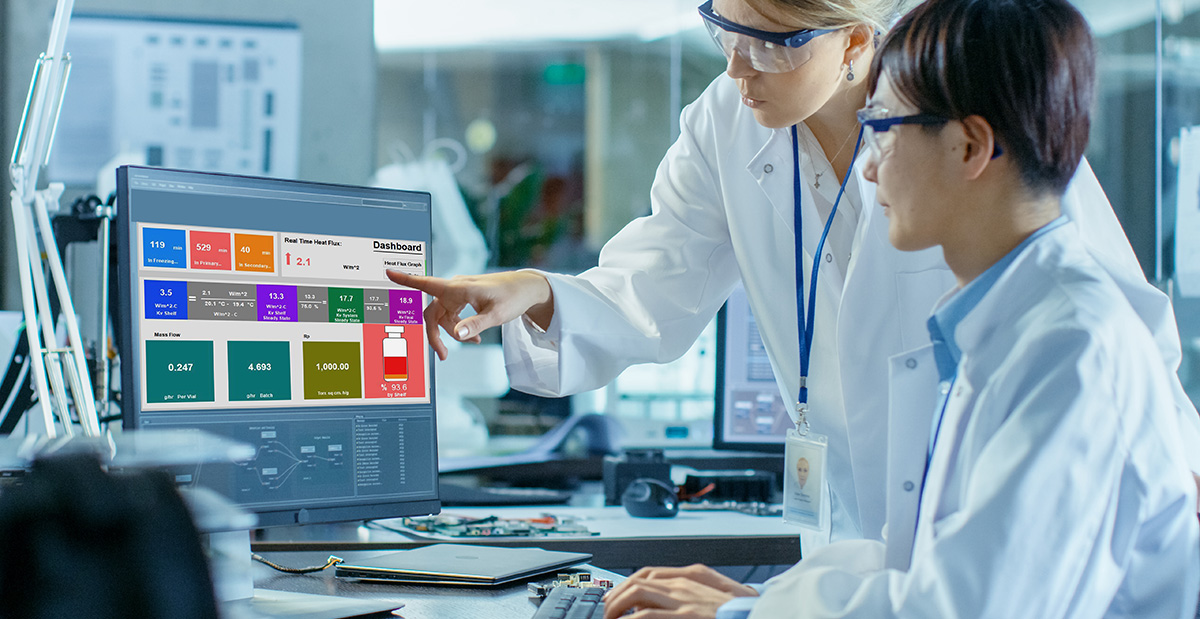 Your Freeze Drying Partner
When you purchase a Millrock product, you get more than a freeze dryer. You get a long-term partner delivering industry-changing innovations, high-performing products, and on-call expert support.