LyoPro Advanced Tray Freeze Dryers
New Innovative Freeze Dryer Solutions For Protocol Development
Focus on your product, not the process.
Not all freeze dryers are created equal. LyoPro Advanced Tray Freeze Dryers combine advanced LyoPAT® freeze drying tools into a simple, easy to operate freeze dryer. Field testing the LyoPro Freeze Dryers has created a robust freeze dryer platform customized for the needs of research scientists in charge of formulation development and survey, cycle optimization and cycle transfer.
3 Steps to Faster and Smarter Protocol Development

Analyze your existing protocol by collecting the critical process parameter data for both the freeze drying and primary drying cycles, including Heat Flow, Product Temperature, Mass Flow, Kv, Rp, and more, determined by the most advanced Process Analytical Technologies. Why use outdated technologies that provide only intermittent monitoring and extensive calculations to predict critical process parameters? With the LyoPro Advanced Tray Freeze Dryers, you get real-time, continuous process measurement and unparalleled control.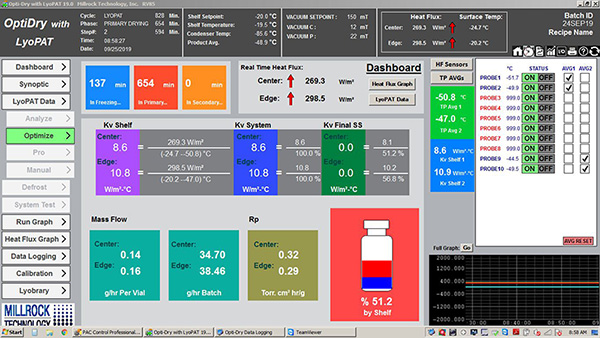 Save money and time by developing robust products with the shortest freeze drying cycle times. LyoPro Advanced Tray Freeze Dryers provide you with the tools to optimize both your freezing and primary drying cycles, in order to develop the shortest freeze drying time and critical process parameters for cycle transfer. These freeze dryers are the first to deliver this level of optimization and data to the freezing cycle.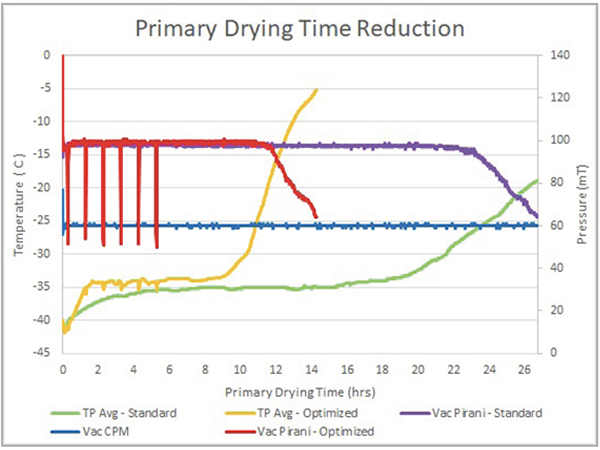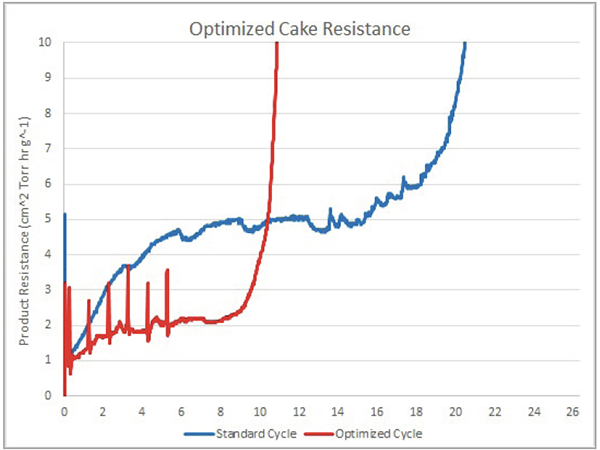 Scale up, scale down…the future lies in both directions. With the optimized critical process parameters, you can use the LyoPro Advanced Tray Freeze Dryers for scale-up of new freeze drying protocols, or scale-down analysis and troubleshooting of existing protocols.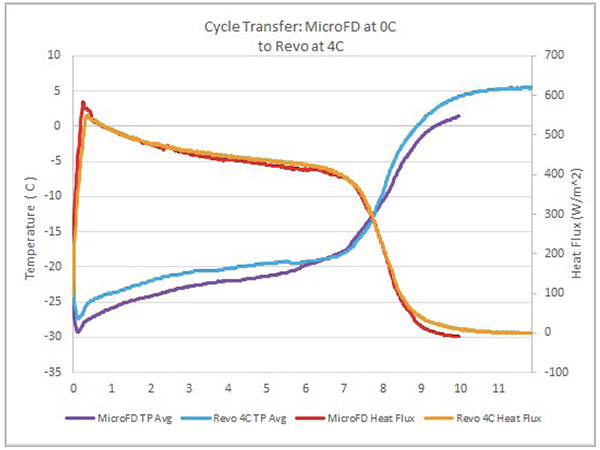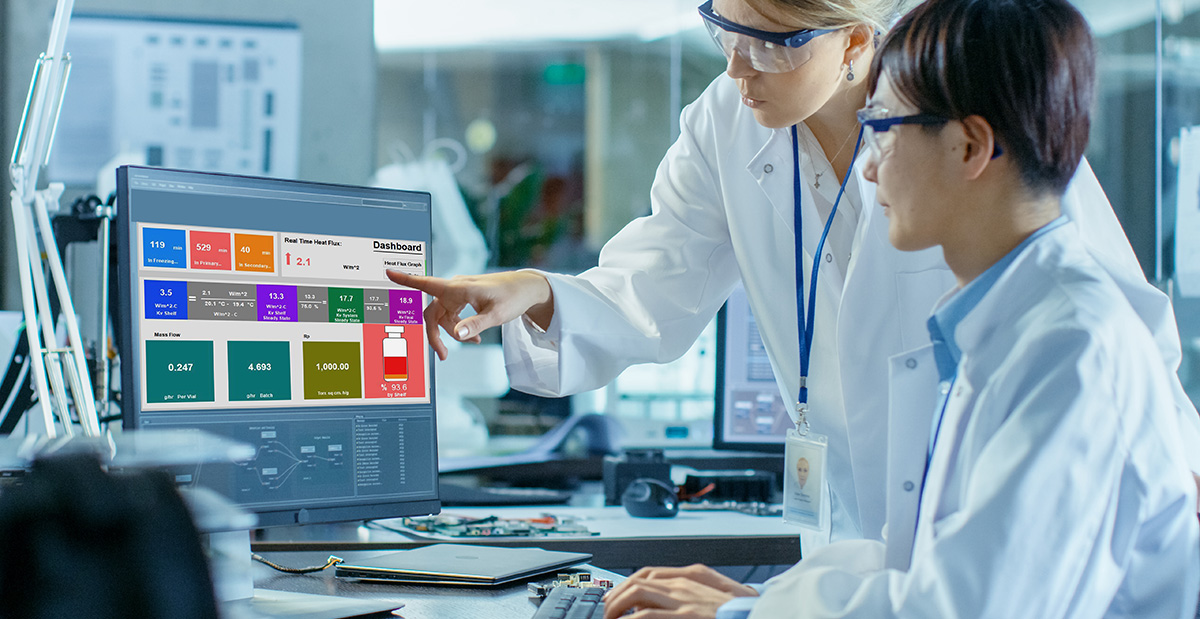 Your Freeze Drying Partner
When you purchase a Millrock product, you get more than a freeze dryer. You get a long-term partner delivering industry-changing innovations, high-performing products, and on-call expert support.