Small-Scale Freeze Dryer (MicroFD®) for Cycle Development and Optimization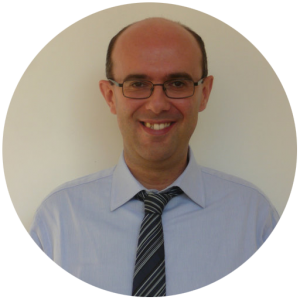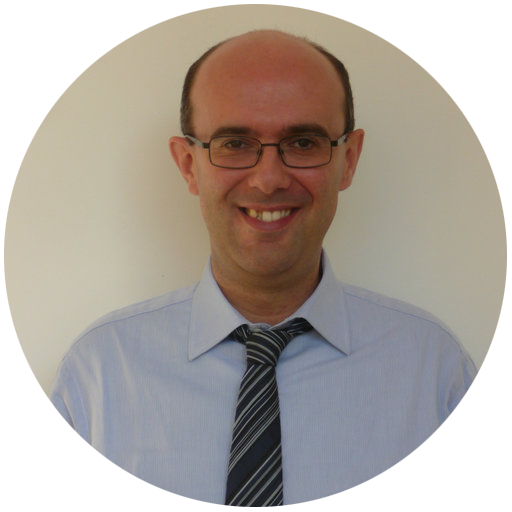 With Davide Fissore, Professor of Chemical Engineering at Politecnico di Torino (Italy), where he leads the Process System Engineering group.
Davide Fissore's research activity is mainly focused on the design of model-based tools for process monitoring and control. The goal is the optimization of the freeze drying process calculating off-line the design space or using an in-line control system. He acted as a consultant of several pharmaceutical companies, focusing on process development and scale-up.
Webinar Highlights:
Remove the guesswork out of protocol development
Use less of your valuable product for R&D
Enables analysis and optimization with as few as 7 vials
Determine Kv, Sublimation Rate, Rp and other critical process parameters

Abstract: MicroFD® is a small-scale freeze dryer where very few vials are loaded (e.g. 19, each 10 mL, or 7, each 20 mL): it allows tremendous API savings, beside shortening the stages of batch preparation & loading, condenser defrosting, etc.
The system has an innovative system, LyoSim®, that allows getting uniform drying conditions: it consists of an aluminium ring, in contact with the external vials of the batch, whose temperature may be controlled independently from that of the shelf. LyoSim temperature may be tuned to reproduce, in the MicroFD the drying conditions of edge vials or central vials of a pilot or commercial scale unit.
MicroFD can be used for process design, to get equivalent product temperature profiles and critical quality attributes (CQAs) obtained in a pilot/commercial scale freeze dryer, and to get model parameters (Kv, Rp) for process optimization, taking advantage of several PAT tools available.
Additional Links
Goldman J. M., Chen X., Register J. T., Nesarikar V., Iyer1 L., Wu Y., Mugheirbi N., Rowe J. (2019). Representative Scale-Down Lyophilization Cycle Development Using a Seven-Vial Freeze-Dryer (MicroFD). Journal of Pharmaceutical Sciences, 108, 1486-1495.
Fissore D., Gallo G., Ruggiero A. E., Thompson T. N. (2019). On the use of a micro freeze-dryer for the investigation of the primary drying stage of a freeze-drying process. European Journal of Pharmaceutics and Biopharmaceutics, 141, 121-129.
Note: Full articles can be found on The Journal of Pharmaceutical Sciences website. Access requires a journal subscription; however, we welcome you to contact us to discuss details of the article's conclusions.