Pharmaceutical Development of Antibody Drug Conjugates, Live with Q&A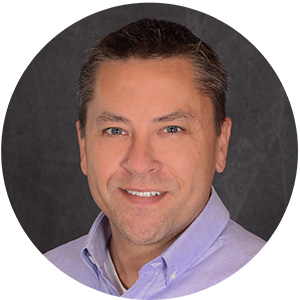 Dr. Sacha is a senior research scientist at Baxter Healthcare located in Bloomington, IN.  He is responsible for contract formulation and process development of sterile products with a specialty in freeze-drying. 
Dr. Sacha has several formulation patents including ones for ADCs that were developed in the laboratory in Bloomington and transferred to full-scale manufacturing at the Baxter site in a Halle, Germany.  His interests include formulation development for large molecules, thermal characterization, and freeze-drying operations and equipment.
Abstract
Antibody drug conjugates (ADCs) are antibodies equipped with a small number of chemotherapeutic molecules with the aid of a linker system.  They have grown in importance because the antibody targets specific cells where they drop off their payload of chemotherapeutic molecules.  This is a huge advantage to chemotherapy.  The traditional approach to chemotherapy is to administer a large quantity of the drug to the patient and this results in significant side effects.  ADCs provide a targeted delivery system that reduces the severe side effects of the chemotherapeutic agent.  Many ADCs are not sufficiently stable in solution and are instead developed as freeze-dried solids.  This presentation discusses ADCs, their linker systems, development of a freeze-dried formulation, and potential challenges.
Webinar Highlights:
This webinar provides examples of ADCs and how they work

Formulation Development of an ADC

Considerations for full-scale manufacturing