Freeze Dry Process Monitoring at Laboratory and Full-Scale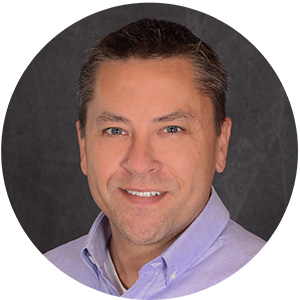 With Dr. Greg Sacha, senior research scientist in the Research and Development department at Baxter Healthcare in Bloomington, IN.
Dr. Sacha earned a BS in pharmacy from Butler University in 1993 and a PhD in Industrial and Physical Pharmacy from Purdue University in 1999. Greg is responsible for the formulation and process development of parenteral dosage forms that include both large and small molecules. His work resulted in several patents for formulation and process development of large molecules. His interests and expertise are in lyophilization and thermal characterization of pharmaceutical products. Greg developed and leads a workshop for the study of formulation and process development for lyophilized products in collaboration with the McCrone Group and Millrock Technology.
Abstract:
Data collected during the freezing and drying processes are often used for process development at laboratory-scale. However, the types of in-process data collected at full-scale vary greatly between companies. The purpose of this webinar is to describe the types of in-process data that can be collected and provide examples of their use. In-process data collected at full-scale are valuable for demonstrating the success of scale-up, for routine process monitoring, and for solving problems that may occur during the process. Some of the common in-process data collected include chamber pressure, shelf temperature, and condenser temperature. However, there are many options for collecting data during the process that can aid in identifying the product temperature and determining the end point of primary drying. The options for collecting data will be discussed and compared.
Highlights:
Examine the options for collecting data during freeze drying
Compare and interpret data
Consider how in-process data can improve development and reduce cycle time