Hemp Extract Freeze Dryers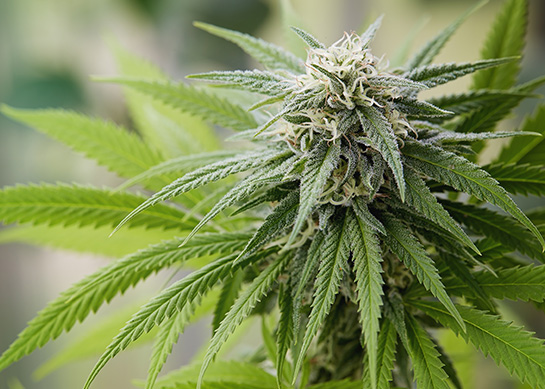 Much More Than A Standard Food Freeze Dryer
The process of freeze-drying hemp and related extracts is more complex than freeze drying hemp plants. Many producers have attempted to use food freeze dryers for hemp and related extract, however, food style freeze-driers do not offer a method to control the freezing process, which leads to improper ice formation, inconsistent processing, extended drying times and degradation of the batch's flavor, aroma, and color. Extracts are higher in concentration and require temperature-controlled shelves for freezing in place, and the advanced control systems for proper process control.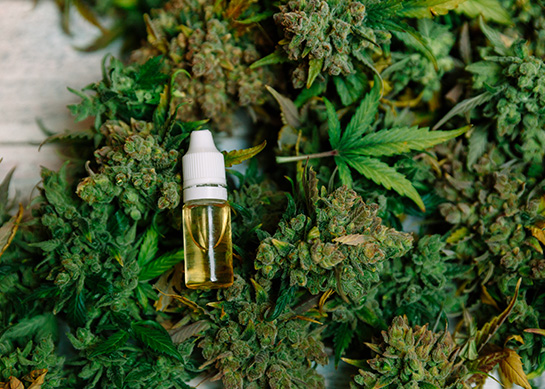 Advanced Freeze Drying for Hemp Extract
Here at Millrock Technology, we have been monitoring the hemp and related extracts industries and their projected futures. We've used our experience in the pharmaceutical freeze drying market to develop the right hemp freeze drying solution, equipped with fluid-filled temperature-controlled shelves and process instrumentation, resulting in:
Reduced drying and processing time
Peak trichome and terpene profile is kept intact
Gentle process preserves the original chemical characteristics of the extract, which is proven to produce a more potent and better tasting product
Regulations Are Coming – Are You Ready?
Regulatory oversight from the US Food and Drug Administration is coming to the hemp and related markets. Hemp production will most likely be held to pharmaceutical level regulations, which means to meet those guidelines, producers will need to be able to control the freeze drying process and have the ability to replicate this process with each batch while providing the evidence that the product was processed properly. Our equipment is designed to meet the needs required by the FDA including 21CFRPart11 capable control systems.
Put Our Expertise to Work for You
40+ Years of Experience in Pharmaceutical Freeze Drying
Why Choose Millrock Technology for Hemp Extract Freeze Drying?

Our systems are validatable and built to meet the FDA guidelines and regulations

Trust our experience to deliver a product that can produce pharma grade extracts

Obtain consistent, replicable results while automating the process

Preserve your product quality while significantly reducing drying time
For more information contact Millrock Technology